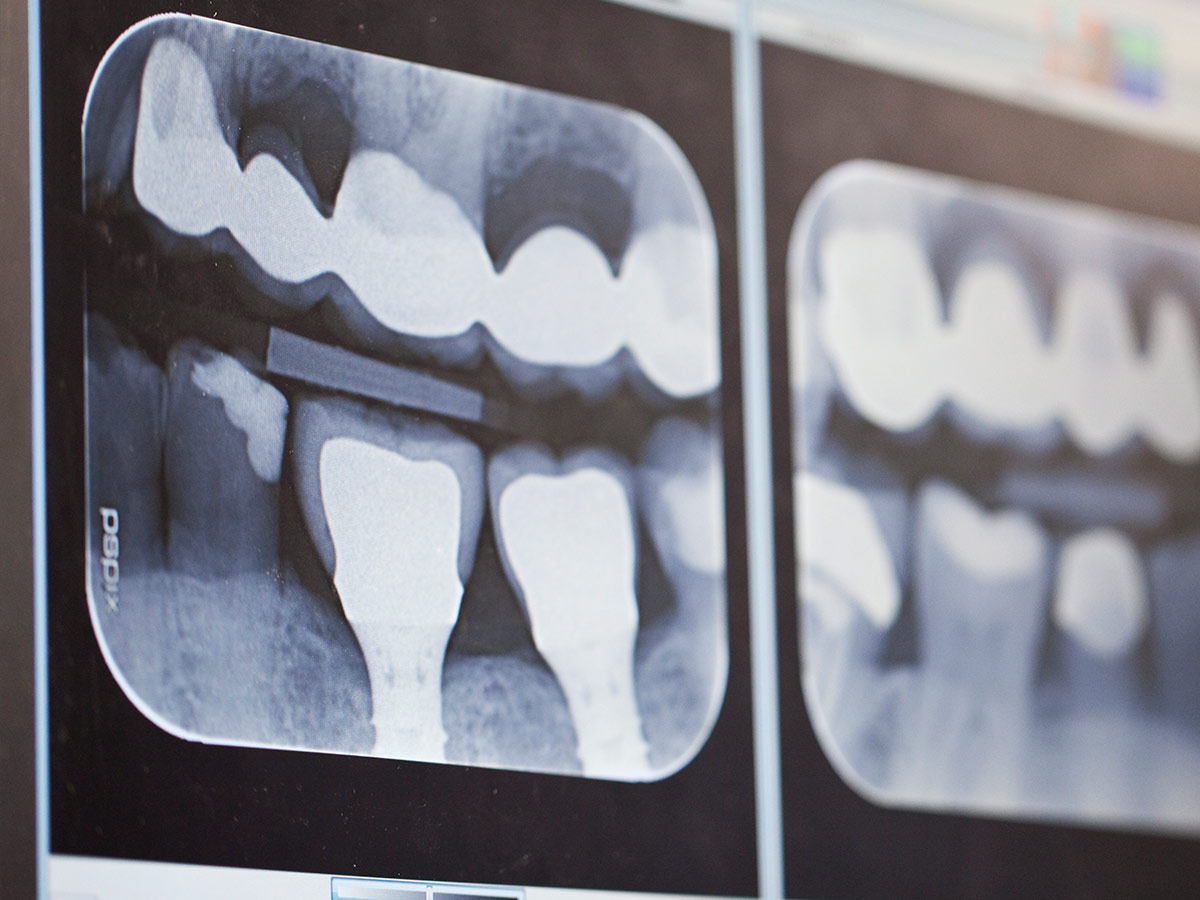 Invisalign Teens
Designed to address the unique needs of young adults
Invisalign Teen has been designed to address the unique needs of young adults who no longer have baby teeth even if they have not acquired all the permanent molars.
The treatment aligners accommodate for the continuing and natural eruption of young-adult permanent teeth. Invisalign Teen also includes Compliance Indicators, which fade from blue to clear to provide a visual gauge of approximate wear time.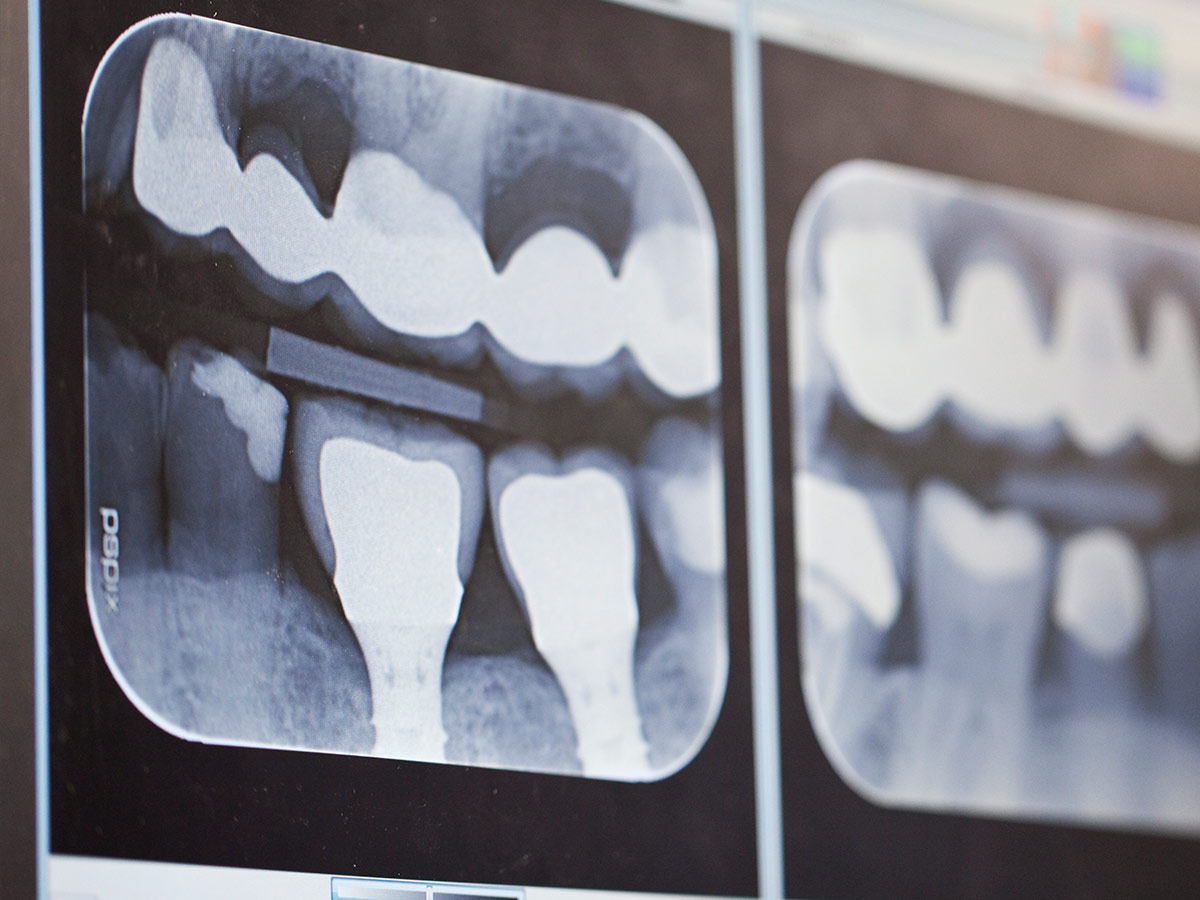 Introducing Invisalign: A whole new way to straighten teeth without calling attention to them.
So invisible, you'll be the only one who knows.
Very few people have naturally straight teeth. And for years, braces were the only option. Until now. Introducing Invisalign. A revolutionary new way to straighten teeth – without braces.
No braces. Nothing to hold you back.
Invisalign uses a series of nearly undetectable aligners instead of brackets and wires. So it's really hard for people to tell you're wearing Invisalign even up close. Invisalign can give you the smile you've always wanted without the braces you've always avoided.
The latest technology makes it possible.
Because there are no metal wires and brackets, Invisalign is comfortable. And because it's removable, eating, brushing and flossing are no problem. You can still enjoy your favourite foods and smile without holding back. With Invisalign, there's nothing to hide.
Get in touch today to plan your treatment.
On initial examination, Dr Chin decides if you can proceed immediately with Invisalign or if you require initial treatment with orthopaedic appliances prior to Invisalign treatment. He will write a treatment plan and take an impression of your teeth, which are submitted to Invisalign. Using the latest advances in 3-D computer technology, Invisalign carefully translates Dr Chin's instructions into a series of precisely customized aligners. You then wear each set of aligners for about two weeks, moving your teeth gradually – week by week, millimetre by millimetre – until you've achieved the intended result: perfect straighter teeth. Generally you will visit the practice no more often than you would with braces (once a month) and length of treatment is about the same.
Proven results behind great smiles
In both clinical research and in orthodontic practices nationwide, Invisalign has been proven effective at straightening teeth. And with over half of all U.S. orthodontists already trained to treat their patients with Invisalign, you can be assured that Invisalign can work for you.
Consult Dr. Chin at Smile Beautiful today.
Only an orthodontist who has been trained and certified can treat using Invisalign. He will determine if Invisalign is right for you.
Frequently Asked Questions
How long does Invisalign treatment take and how much does it cost?
The duration and cost of the treatment depends on the severity of your particular case, which determines the number of aligners you need. You'll wear each aligner for two weeks. So, generally there may be as many as 48 in the series, or as few as 12. Only Dr Chin can determine the length of your treatment after a careful investigation.
How often must I wear my aligners?
Invisalign only works while you are wearing the aligners. We recommend that you wear your aligners full-time, day and night, except to eat, brush and floss your teeth-or as directed by your orthodontist.
Are there restrictions on what I can eat and drink?
In general, no. Unlike traditional orthodontics, you can usually eat and drink whatever you desire, because you remove your aligners. Thus, there is no need to restrict your consumption of any of your favourite foods or snacks, unless instructed otherwise.
How often must I see my orthodontist?
We will schedule regular appointments – usually about once every 4 weeks. This is the only way that I can be sure that the treatment is progressing as planned.
Will wearing the Invisalign aligners affect my speech?
Like all orthodontic treatments, aligners may temporarily affect your speech, and you may have slight lisp for a day or two. However, as your tongue gets used to having aligners in your mouth, any lisp or minor speech impediment caused by the aligners should disappear, usually within 24 hours.
Will the treatment be painful?
Some people experience mild tooth soreness for a few hours after starting each new stage. This is normal. It is a sign that the Invisalign aligners are working – sequentially moving your teeth to their final destination. Most of my patients report no soreness at all and any discomfort you may have is never of a severe nature.
Will my mouth be suitable for invisible orthodontics?
As a specialist orthodontist with a specialised interest in orthopaedic techniques the majority of cases in my hands are treatable, where other orthodontists may not accept them as Invisalign cases. In these complex cases pretreatment with internal invisible appliances is employed for a short time. This will then produce a situation which can be treated successfully with Invisalign.
Drop on in
22 Wimpole Street
London, W1G 8GQ
Give us a call
Surgery: (+44) 20 345 6786
Emergencies: (+44) 20 345 6786