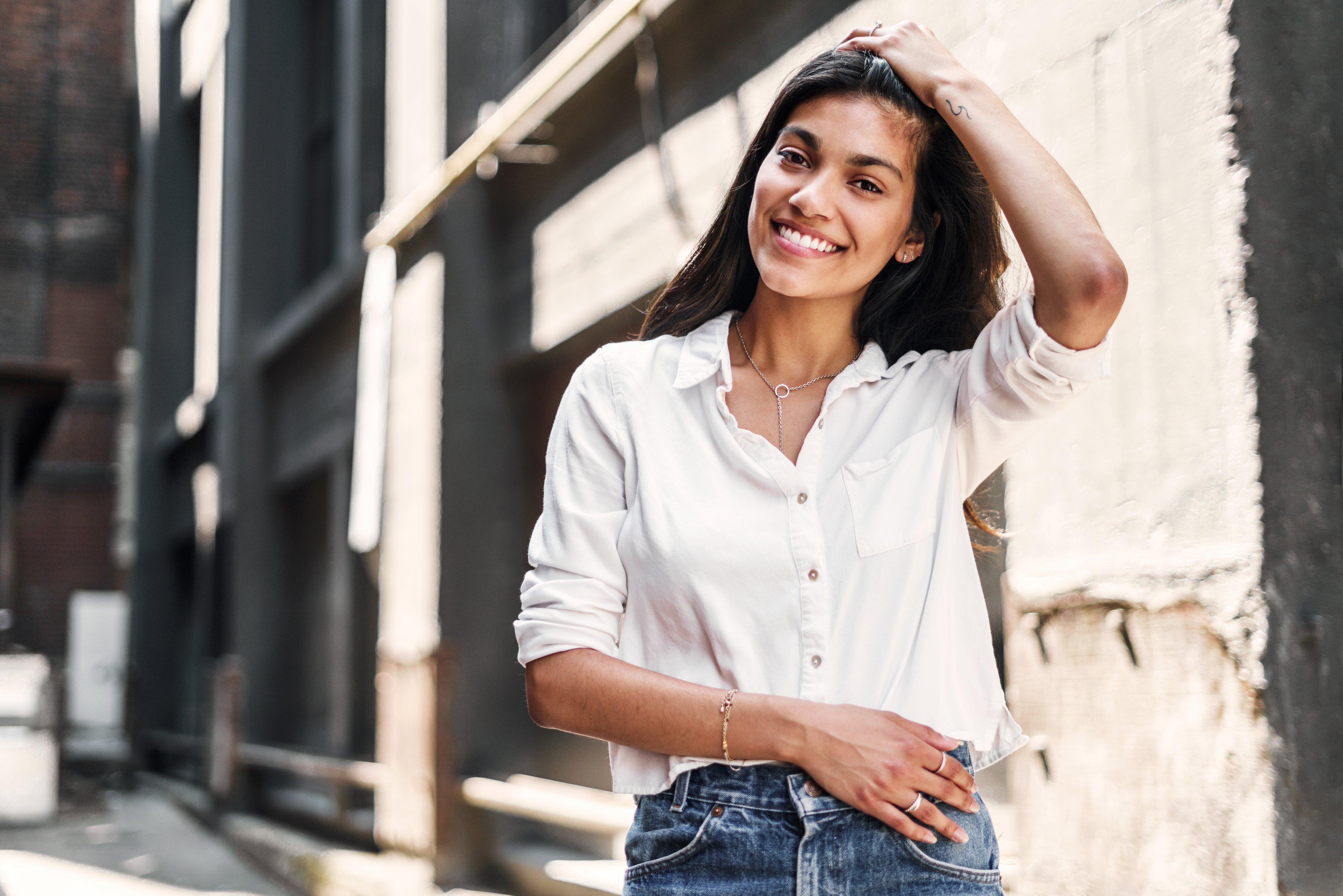 Imagine the joy of being able to smile with confidence…anytime, anywhere.
At Smile Beautiful we will provide you with a treatment plan tailored to your needs to produce the smile makeover you never thought possible.



At Smile Beautiful we provide not only the highest standards of orthodontic treatment but also an efficient, caring service at a sensible price with no hidden extras. In addition to our specialised orthodontic treatment we operate a referral system to the best specialists in all other fields of dentistry.
All orthodontic treatment carried out by a specialist orthodontist – not by nurses or therapists.
All types of available orthodontic systems are available including Invisalign, Lingual, and Damon Braces.
Interest free payment plan arranged to spread the cost over the entire treatment time at no extra cost.
Dr Chin is a registered certified PLATINUM London Invisalign provider for invisible braces. By utilising the Invisalign technology in combination with his orthodontic experience he has gained a reputation for creating perfectly aligned beautiful smiles for his patients.
Written treatment plan will detail all orthodontic costs – no hidden extras.
You will normally commence Invisalign or Lingual treatment 4 weeks after first treatment impressions.
Damon Braces can usually be provided 10 days from acceptance of a treatment plan.
Invisalign Orthodontics & Teeth Whitening London
At Smile Beautiful we offer the highest quality orthodontics in London's private medical district. Patient care is paramount at Smile Beautiful and we provide a relaxing and comfortable environment.
Dr Mervyn Chin, our Specialist London Orthodontist, treats both children and adults of all ages. He employs all the latest orthodontic techniques to achieve predictable fast results without extractions, in the vast majority of cases. At Smile Beautiful our aim is to preserve your natural teeth at all costs.
Subscribe to Smile Beautiful for updates and offers
Stay in the loop with our monthly round-up of special offers, we promise we won't spam you or share your email address.
Drop on in
22 Wimpole Street
London, W1G 8GQ
Give us a call
Surgery: (+44) 20 345 6786
Emergencies: (+44) 20 345 6786